Are you at least 18 years old?
You must be at least 18 years old to access the site!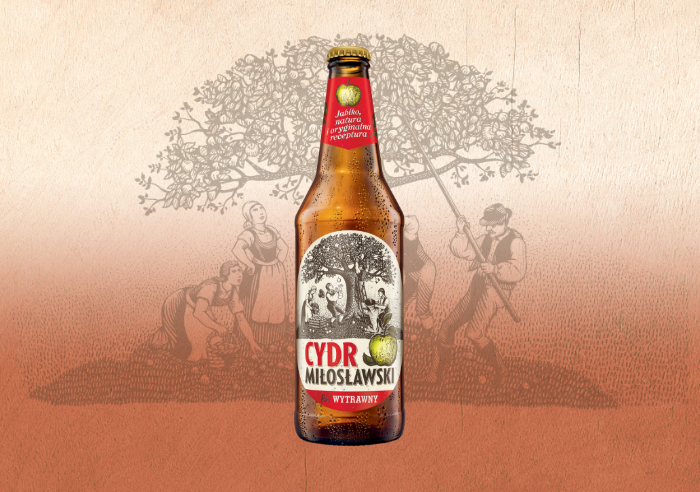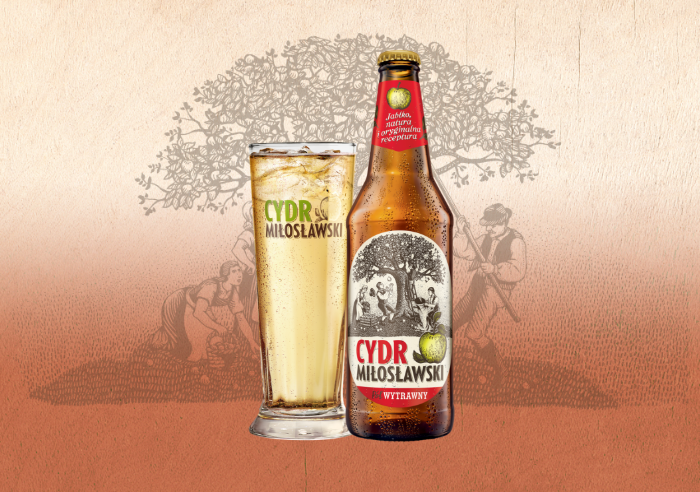 Cider
Miłosławski Półwytrawny
Apple, nature and an original recipe
alk. 4,5%obj.

0.5 litra

6-8 °C
Cider Miłosławski półwytrawny is an excellent alcoholic beverage created from Polish apples. Respecting the tradition of producing top quality cider, we employ the process of natural fermentation, according to a carefully developed recipe. The semi-dry variant of Cider Miłosławski has a well-balanced taste, in which dry notes overcome the natural sweetness of ripe apples. The harmonious combination of fruity acidity with a slightly perceptible sweetness creates the perfectly balanced character of our cider.
Exclusively from natural ingredients. Semi-dry, semi-sparkling carbonated cider, pasteurised, naturally fermented. Contains sulphites.