Are you at least 18 years old?
You must be at least 18 years old to access the site!
BREWING
NON-MAINSTREAM BEERS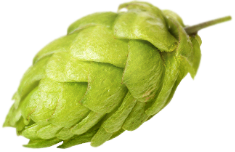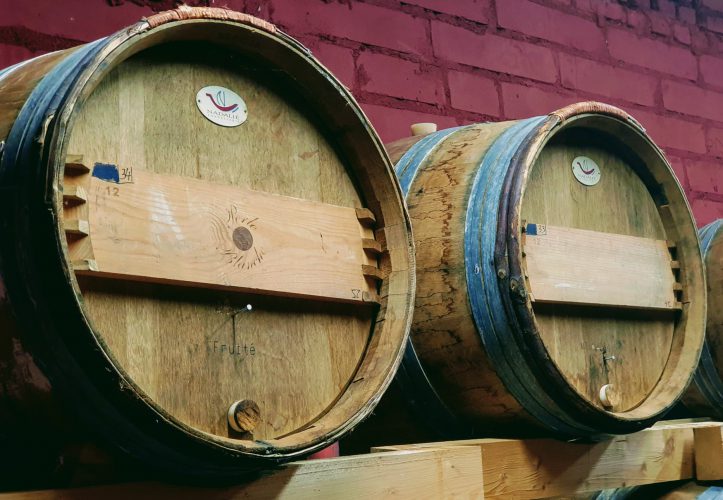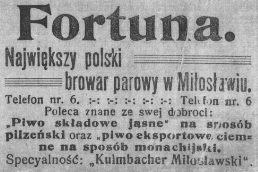 Creating exceptional beer requires top quality ingredients and, most importantly, the craftsmanship and commitment of our brewers, and precious time.
We still brew beer in a way very similar to how it was produced back in the 19th century.
SEE MORE
We brew with natural, top-quality raw materials
Our flavoured beers are distinguished by their natural flavours owing to the natural ingredients
Non- mainstream beers. The brewery's strategy includes brewing specialities.
We have decided against mainstream beers to focus on speciality beers
Open fermentation is a unique traditional brewing method
Beer in open vats is fermented as nature intended
A labour-intensive method of re-fermentation in the bottle that guarantees rich beer flavour
This is how our selected Komes beers are made.