Are you at least 18 years old?
You must be at least 18 years old to access the site!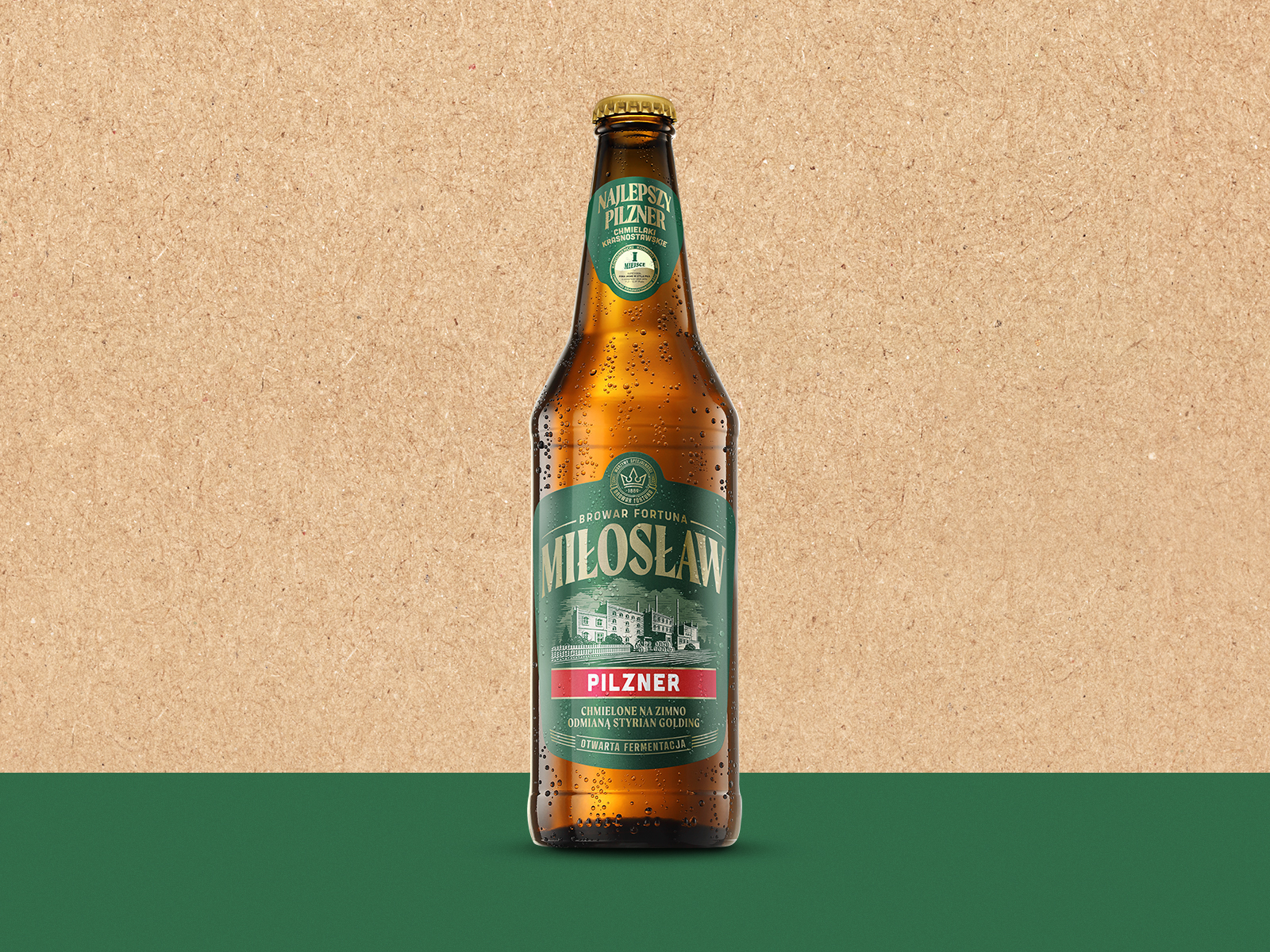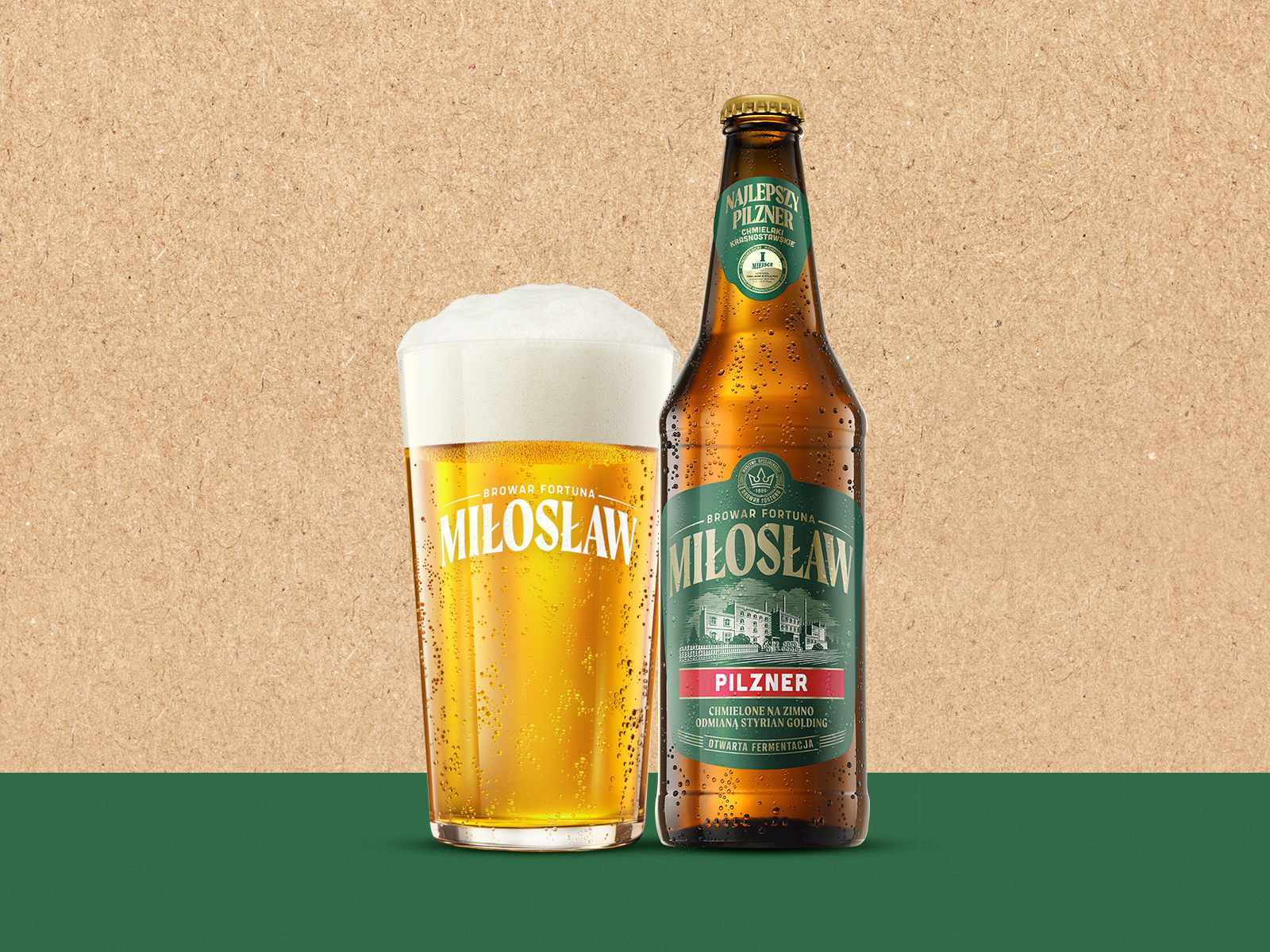 Miłosław
Pilzner
Open fermentation
Brewed in Miłosław
alk. 5.4% obj.

0.5 litra

4-6 °C

6/10

Ekstr. 12,2% wag.

Szkło
The distinctive feature of this beer is the result of repeated dry-hopping. A portion of aromatic hops from the Golding family is added to the open vats during fermentation at low temperatures. This makes our pilsner pleasantly hoppy, with a noticeable noble bitterness. A beer like this is a pleasure to drink repeatedly.
Pale, bottom-fermenting beer. Pasteurised. Ingredients: water, Pilsner barley malt, Styrian Golding aroma hops, bittering hops, yeast.