Are you at least 18 years old?
You must be at least 18 years old to access the site!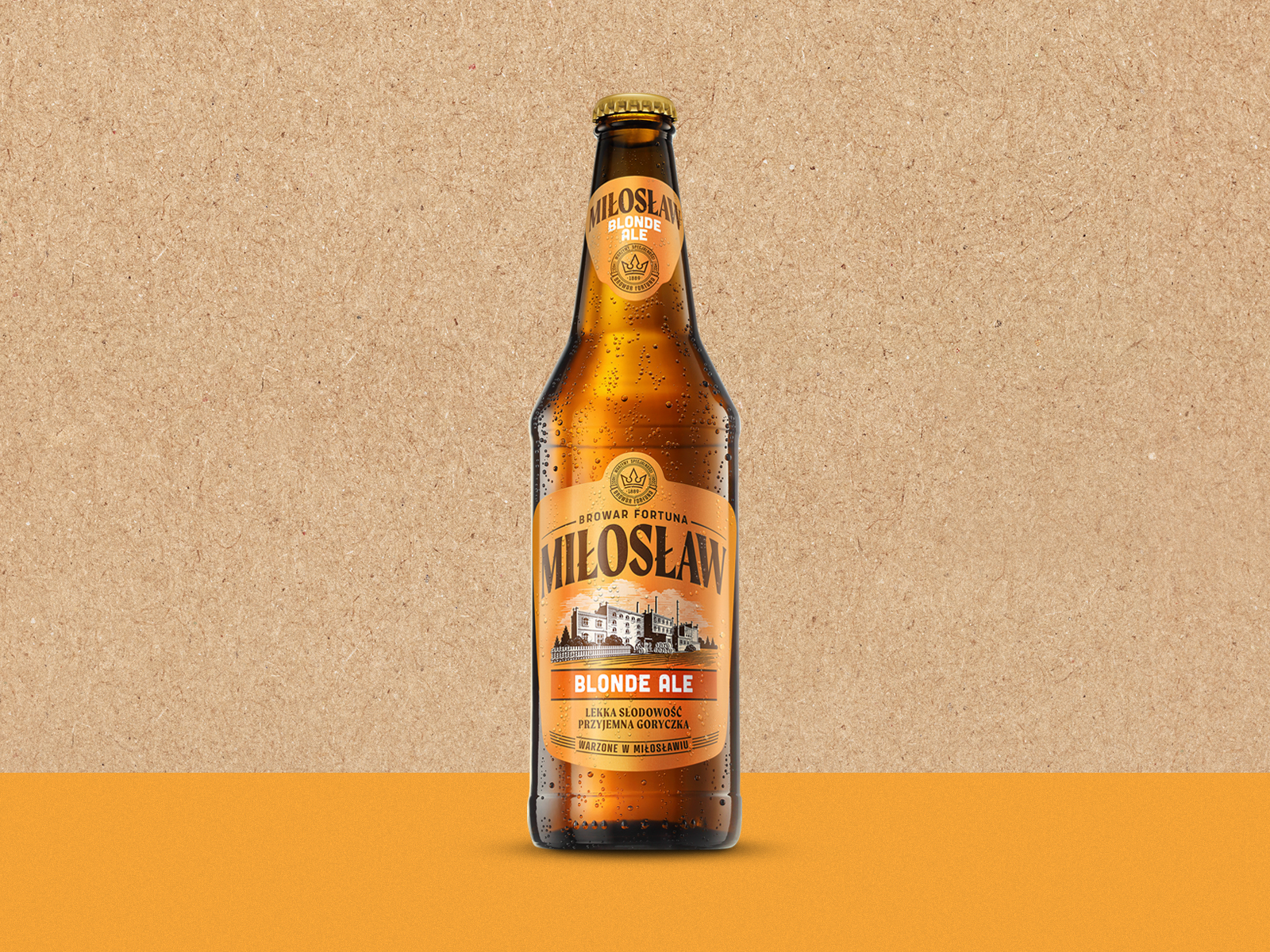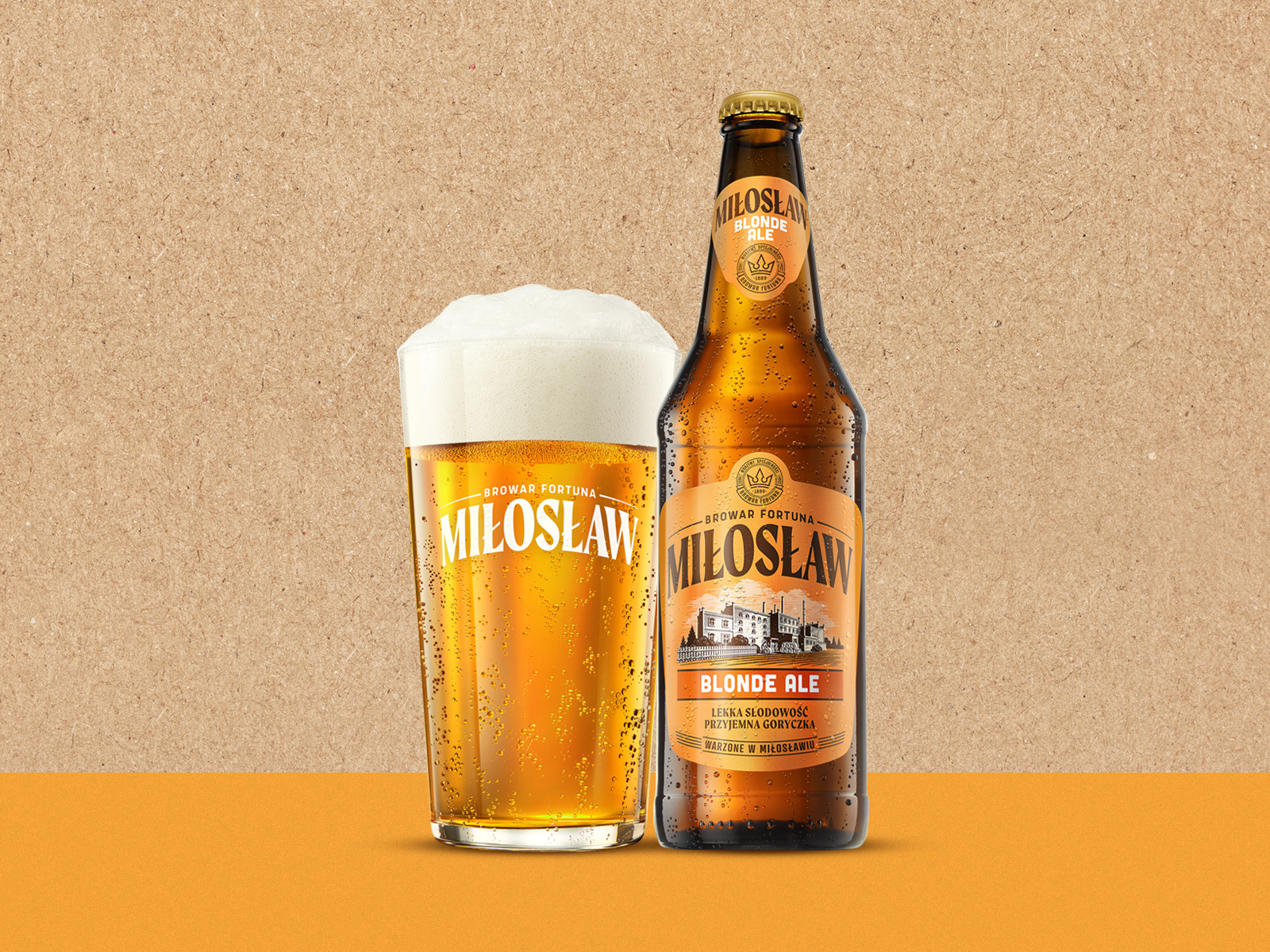 Miłosław
Blonde Ale
Full-flavoured top-fermenting beer
Brewed in Miłosław
alk. 6% obj.

0.5 litra

6-8 °C

3 IBU

Ekstr. 13% wag.

Szkło
A beer with a deep, golden colour and a complex, full-bodied flavour. Miłosław Blonde Ale has noticeable fruity and spicy notes, which it owes to top-fermenting yeast. The multifaceted nature of this beer is complemented by a combination of light malt notes and pleasant hop bitterness. A perfect balance of power and subtlety.
Top-fermenting pale beer. Pasteurised.
Ingredients: water, Pilsner barley malt, sugar, aroma hops: Styrian Golding, Sybilla, bittering variety hops, yeast.