Are you at least 18 years old?
You must be at least 18 years old to access the site!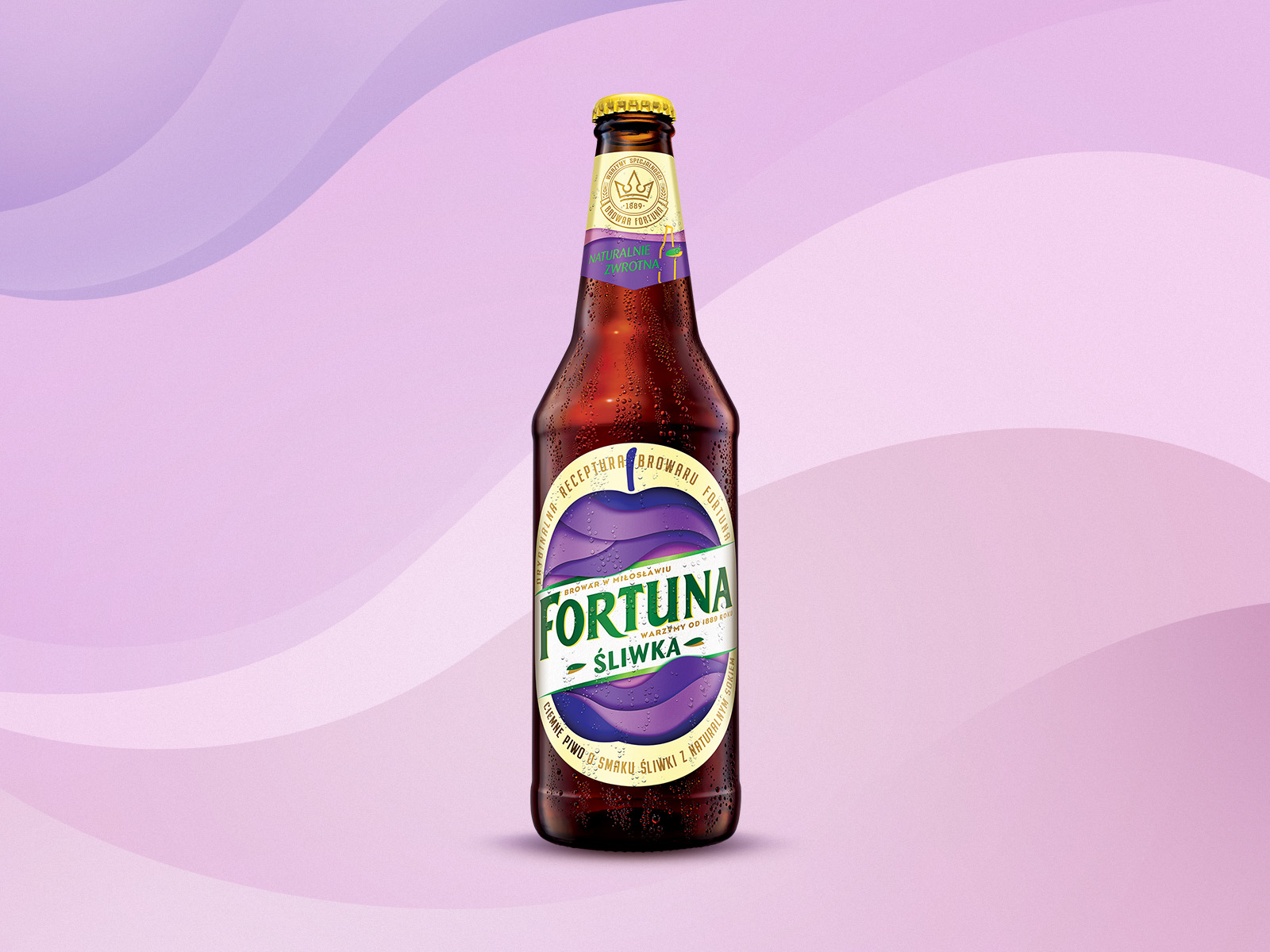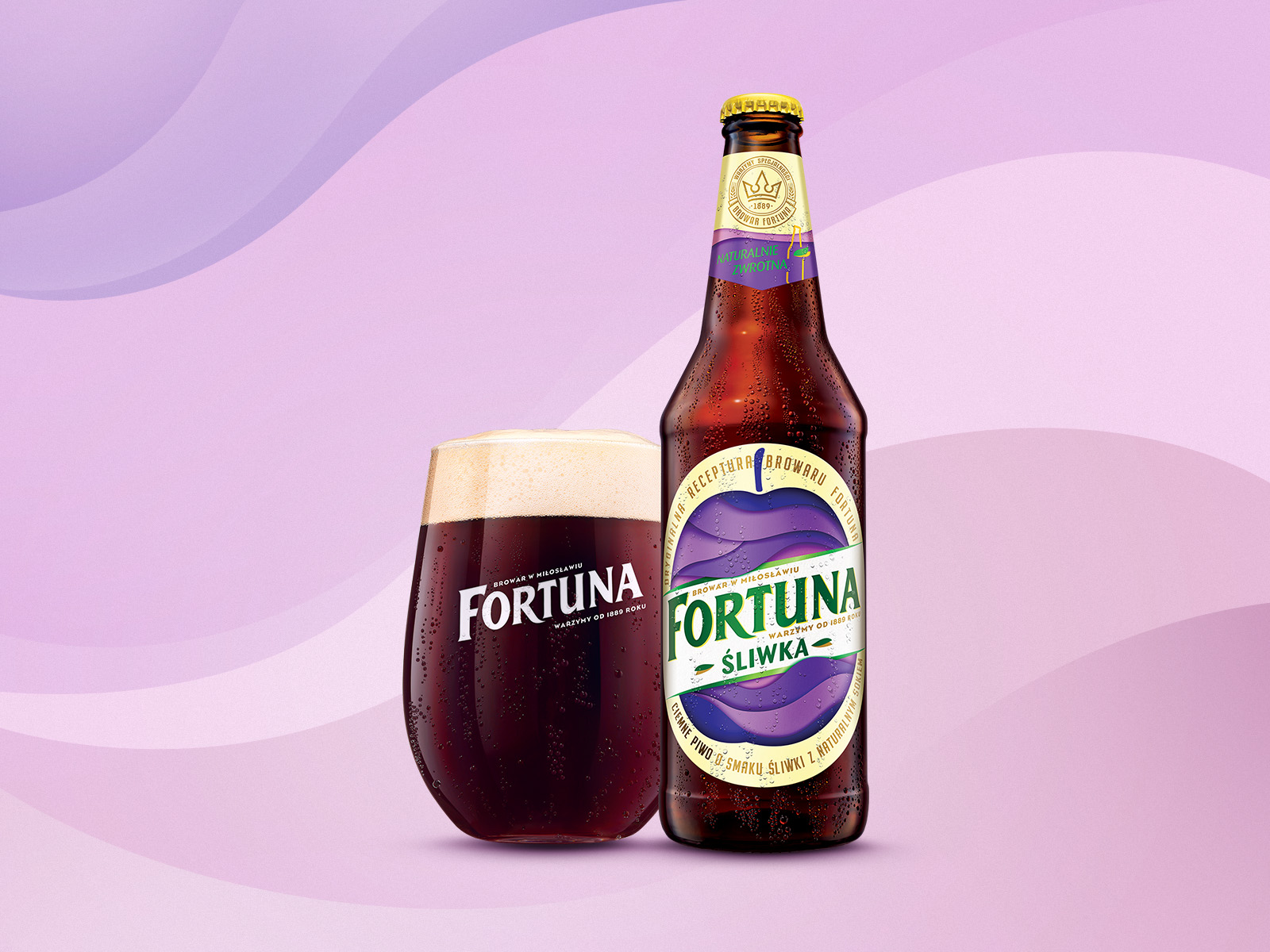 Fortuna
Śliwka
A wonderful aroma of plum and roasted malt
alk. 5,3% obj.

0.5 litra

8-10 °C
A harmony of flavours for our original dark beer based on natural ingredients with plum juice. In this beer, we combine the aromas of dark malts and plum, with touches of Madeira and sultanas.
Dark, bottom-fermented beer with fruit juice. Pasteurised.The turbidity and sediment are natural characteristics of the product.

Ingredients: water, barley malt: Pilsner and roasted, plum juice concentrate 3%, sugar, barley malt extract, hops, lemon juice concentrate, natural plum flavour, yeast.