Are you at least 18 years old?
You must be at least 18 years old to access the site!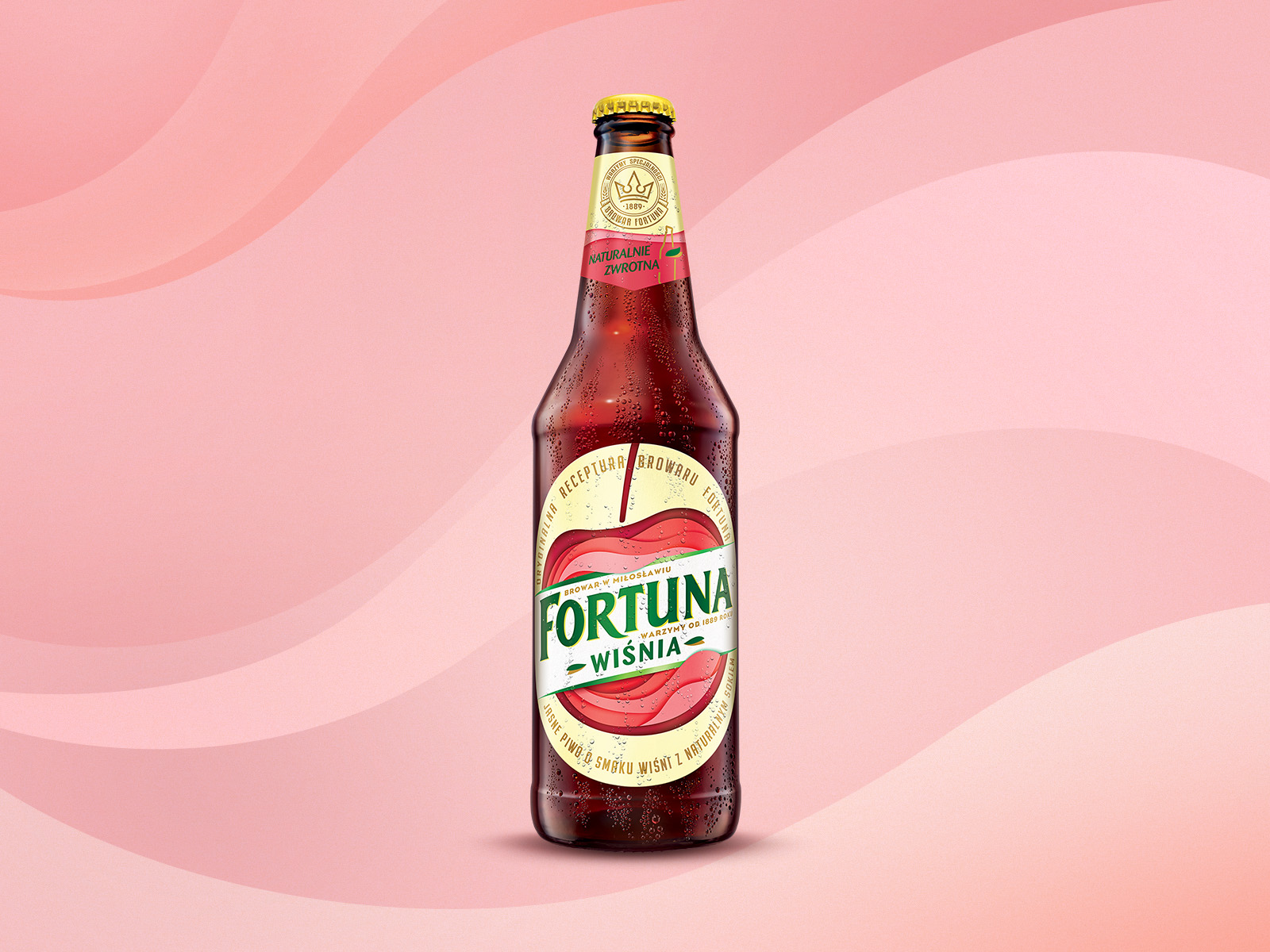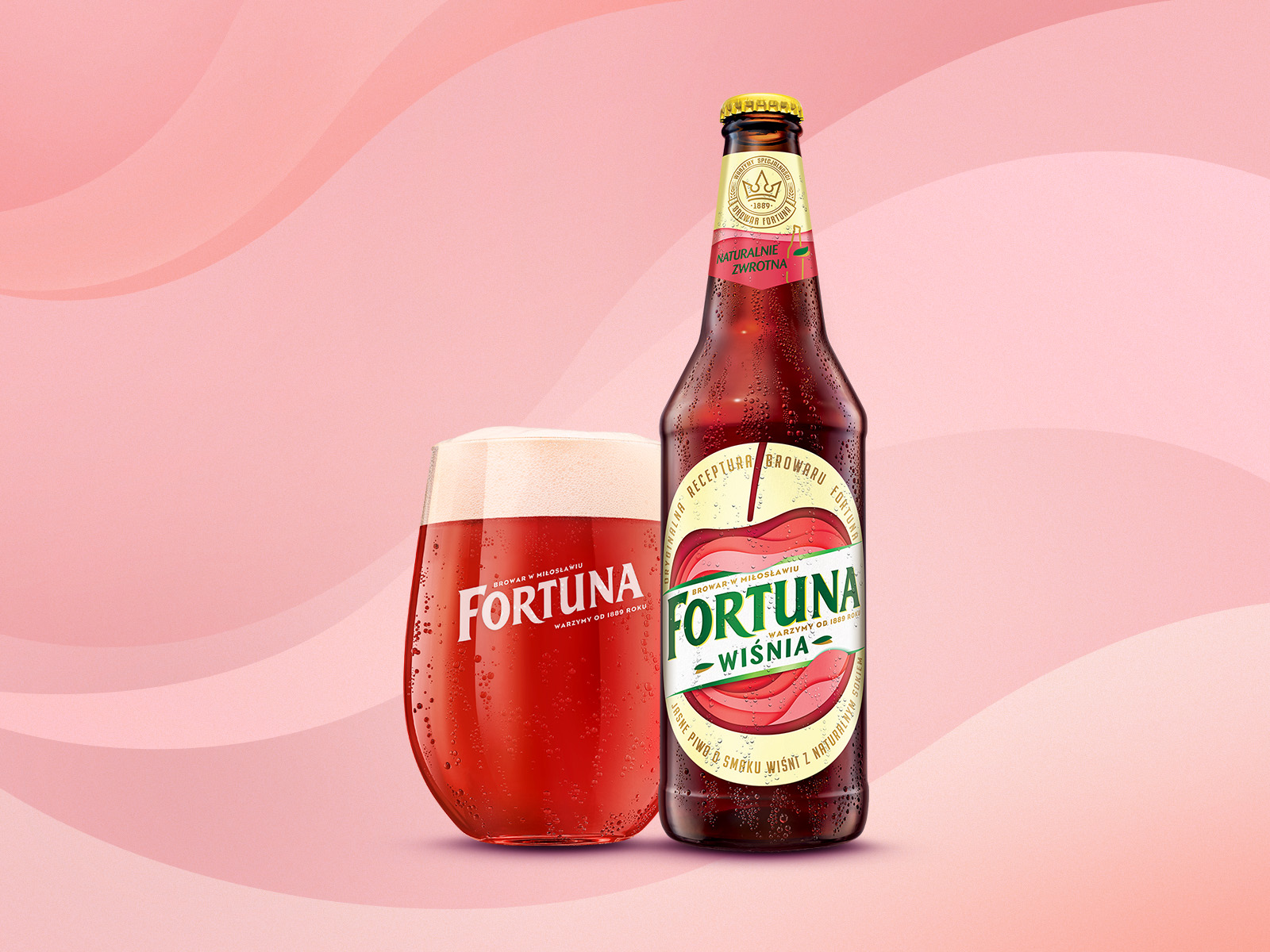 Fortuna
Wiśnia
A full-flavoured beer with a cherry soul
alk. 5,1% obj.

0.5 litra

6-8 °C
Beer and sour cherry juice is an enchanting composition. It is created by the aromas of cherries, almonds and beer notes. It is our original beer based on natural ingredients, combining fruity sweetness with a sour, refreshing touch.
Pale, bottom-fermenting beer with added fruit juice. Pasteurised. The turbidity and sediment are natural characteristics of the product.
Ingredients: water, Pilsner malt, wheat, wheat malt, fruit juice 8.9% (apple, quince 8.5%), sugar, hops, natural flavour, yeast.