Are you at least 18 years old?
You must be at least 18 years old to access the site!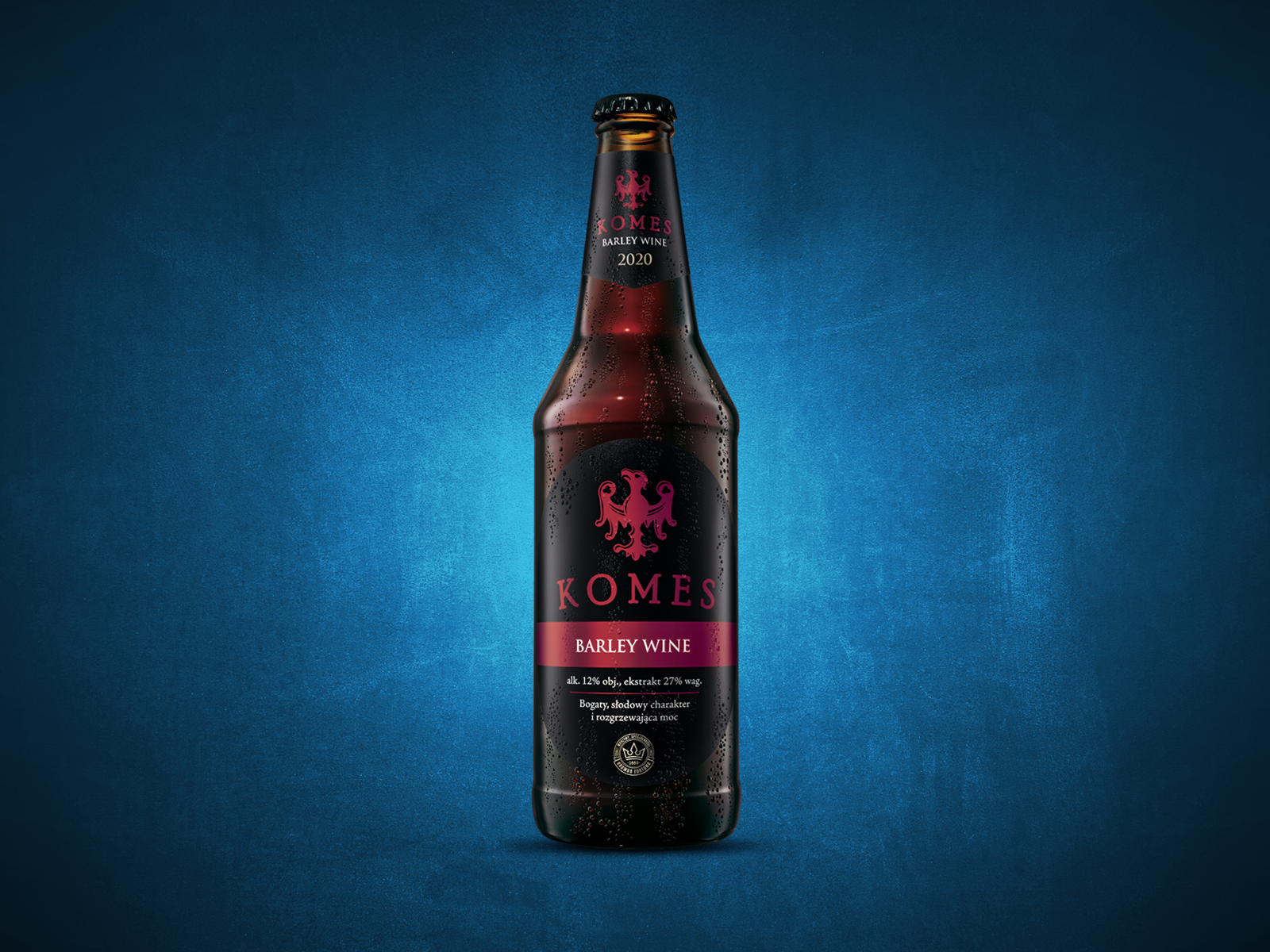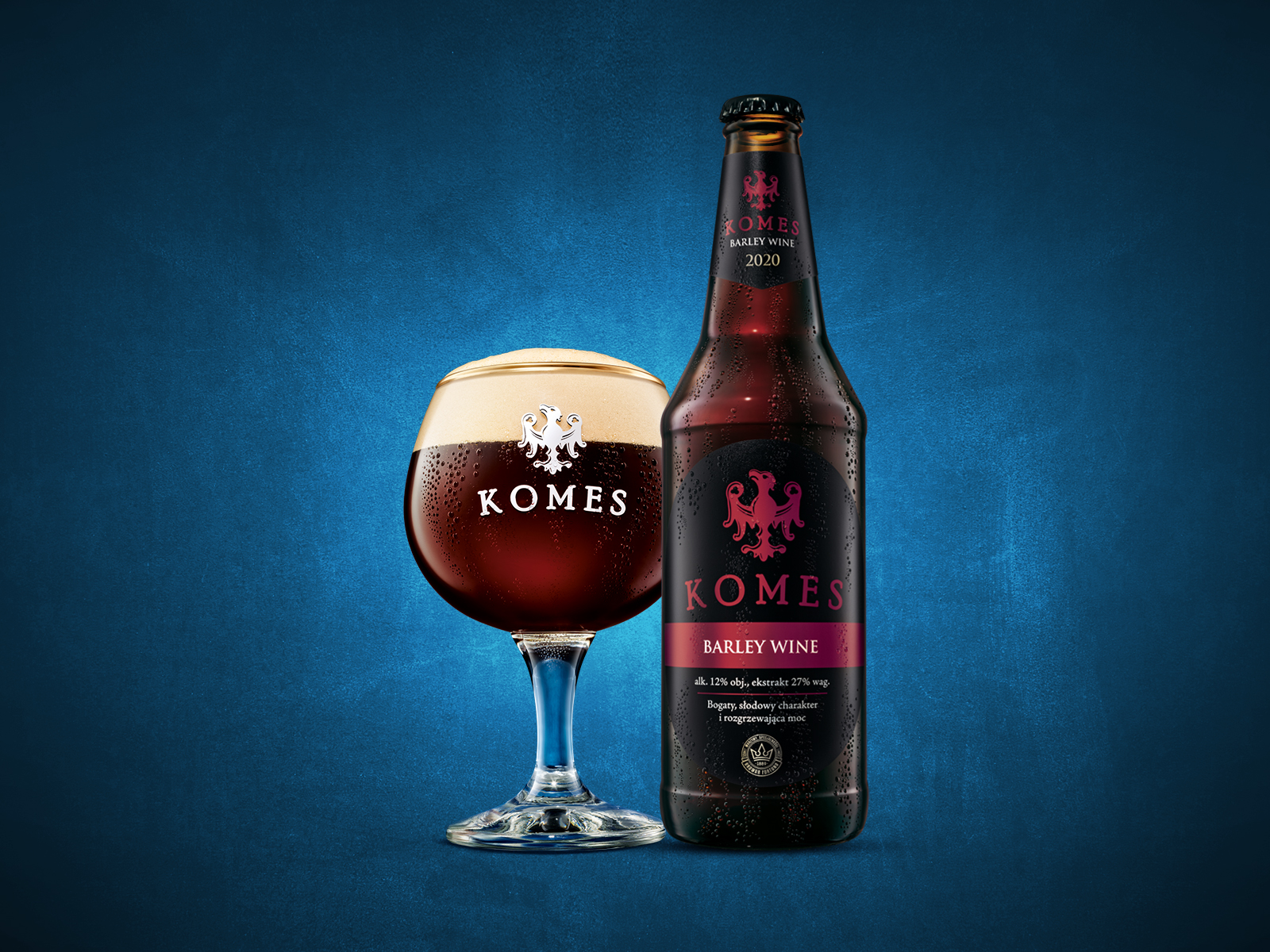 Komes
Barley Wine
A rich, malty character and warming qualities
alk. 12% obj.

0.5l / 0.33l

14-16 °C

Ekstr. 27% wag.

Szkło
Barley Wine is a beer style with a very rich and intense malt aroma and a complex flavour, where the malty sweetness works perfectly with a well-defined but unobtrusive bitterness. Komes Barley Wine from Fortuna Brewery is a more modern approach to this style – the beer is brewed with American hop varieties and has a high extract content, warming strength and a dark, amber-copper hue.
Awarded a silver medal in the European Beer Star 2018 competition in Bavaria – the most prestigious and largest beer competition in Europe.
We brew our beer unhurriedly, taking a lot of time and care – enjoy it in the same way, slowly discovering the richness of its flavour.
A beer with a very complex flavour and rich aroma that will change over time before tasted.
Dark, strong, top-fermenting beer. Pasteurised. Ingredients: water, barley malt extract, barley malt: pale ale, cookie, caramel, chocolate, wheat malt, hops: Amarillo®, Columbus, Citra®, Chinook, yeast.