Are you at least 18 years old?
You must be at least 18 years old to access the site!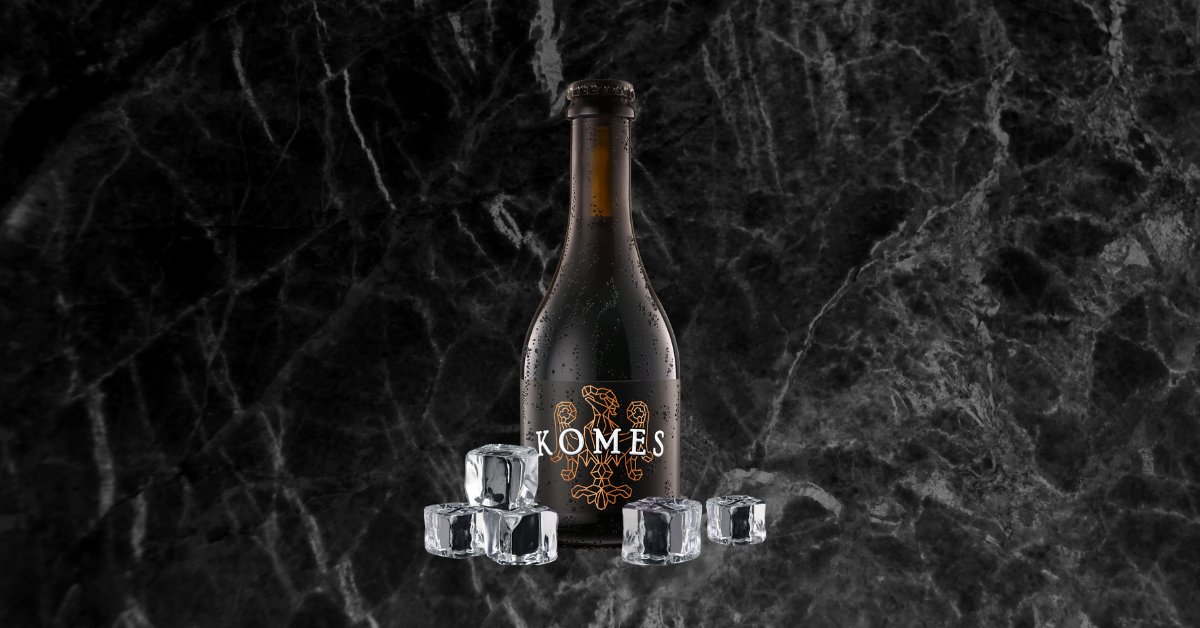 Komes
Wymrażany Porter Bałtycki Jack Daniel's Barrel Aged
Limited edition 14 000 butelek
alk. 15% obj.

0.33 litra

14-16 °C

Ekstr. 36% wag.

Szkło
Limited edition especially for Baltic Porter Day 2023, only 14,000 bottles were produced.
The essence of our porter, awarded, among others, at the World Beer Cup and European Beer Star competitions.
Thanks to freezing, we significantly strengthened the chocolate-coffee profile of the beer and the notes of dried fruit and plum jam that appear during aging. Aging in fresh Tennesee Jack Daniel's whiskey barrels enriched Komes with vanilla, toasted and woody notes known from distillates from the USA.
Ingredients: water, barley malt: pilsner, roasted, caramel, barley malt extract, bitter hops, yeast.