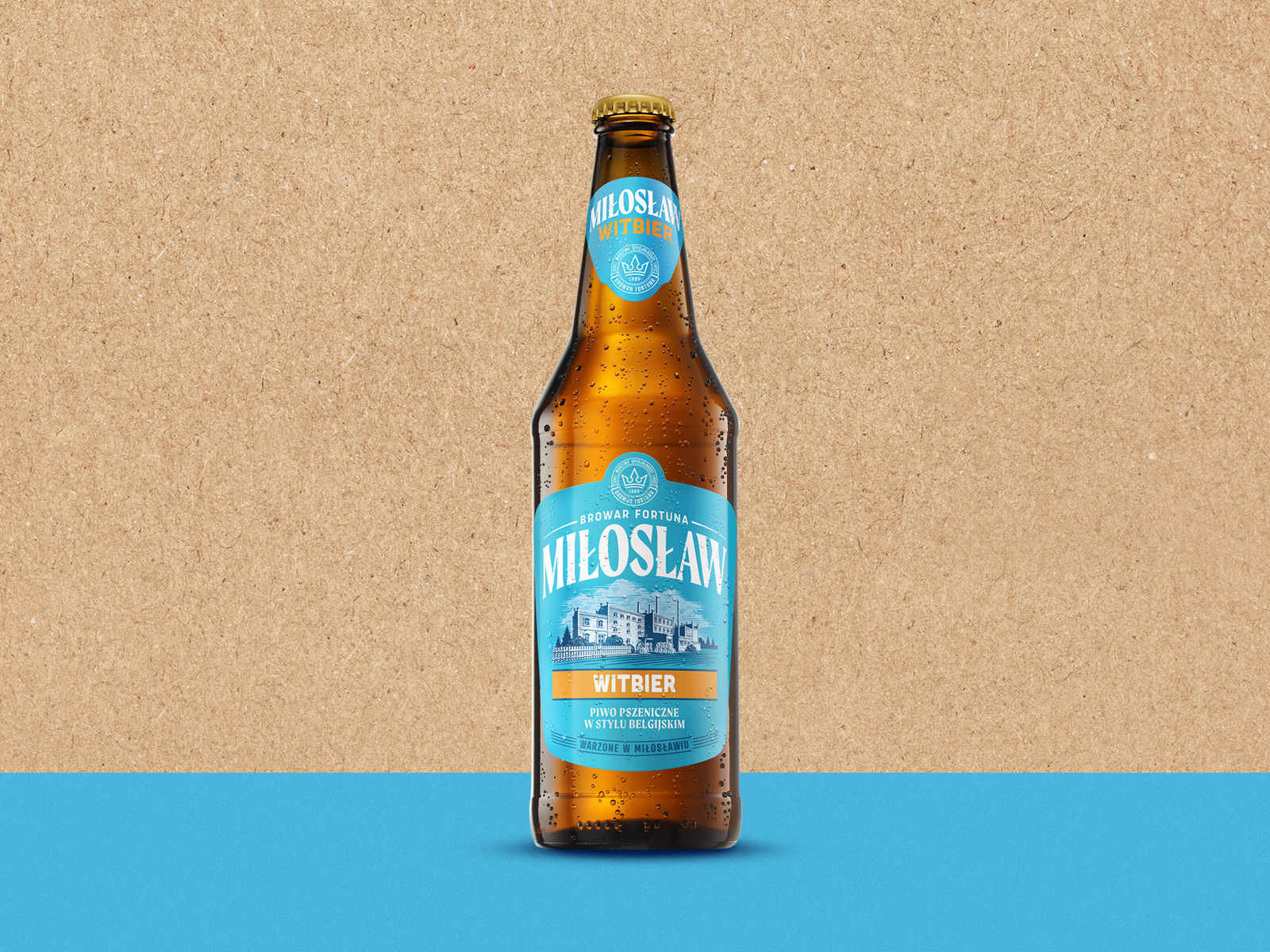 Miłosław
Witbier
Belgian wheat beer with citrus notes
Brewed in Miłosław
alk. 5,6% obj.

0,5 litra

5-7 °C

3/10

Ekstr. 11,5% wag.

Szkło
A refreshing Belgian-style wheat beer with cereal and citrus notes. Brewed with the addition of orange peel (sweet and Curaçao). The pleasant cereal flavour blends perfectly with the floral and spicy notes.
A top-fermenting lager. Pasteurised.
The turbidity and sediment are natural characteristics of the product.
Ingredients: water, Pilsner barley malt, wheat, bittering variety hops, natural aroma, coriander, orange peel, yeast.